Your Captive Insurance Company, Our Expertise.
Every captive insurance company is unique. At Risk Management Advisors, we create strategies that resonate with your goals. Let's redefine risk, together.
Solutions
We specialize in providing comprehensive captive insurance solutions tailored to meet tomorrow's challenges. From guiding clients through the complexities of captive insurance company formation and structuring to ensuring seamless regulatory compliance, our expertise ensures clarity and confidence in every decision.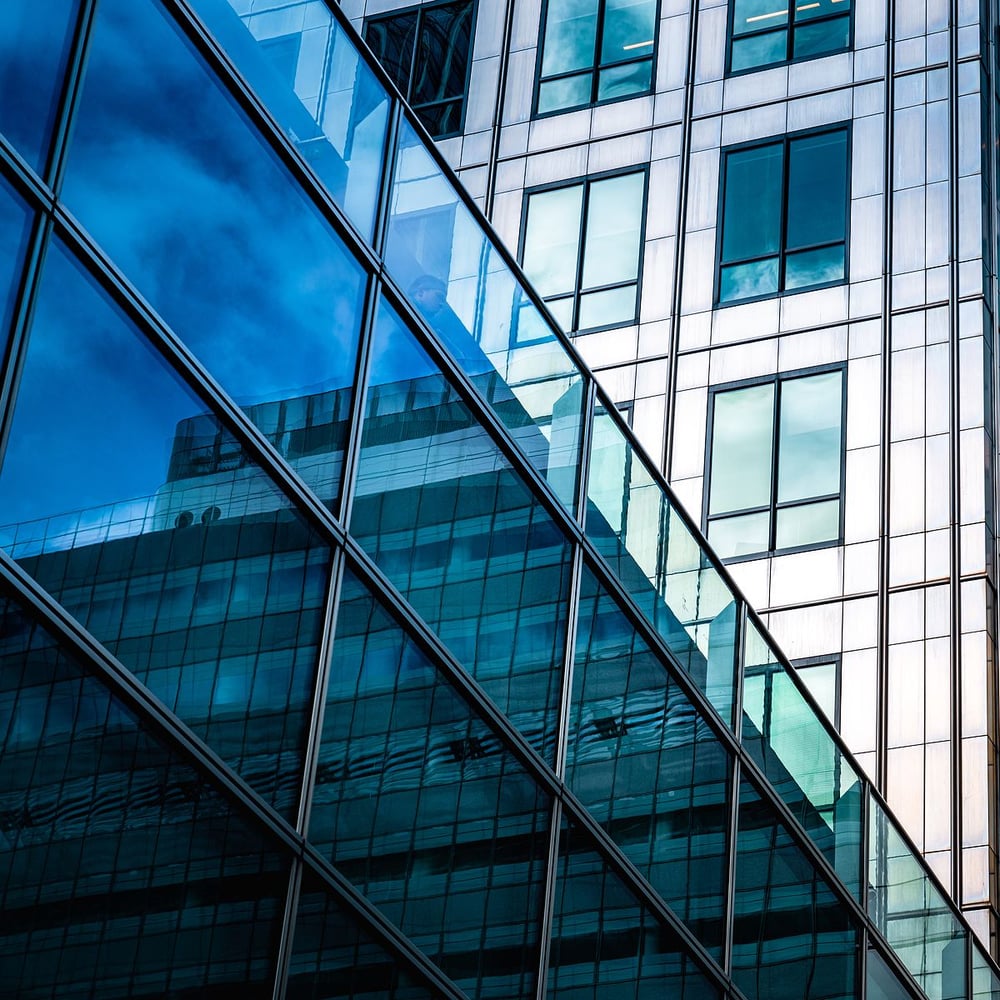 Captive Insurance 101
At its core, captive insurance allows businesses to create their own insurance entities, offering a unique way to manage and finance risks. This approach can lead to significant cost savings, highly tailored coverage, and greater stability in insurance pricing. Whether you're familiar with single-parent captives or exploring group and cell structures, captive insurance is reshaping how companies think about risk. Curious about how captive insurance might fit into your business strategy? Dive deeper and discover the advantages firsthand.
Insights
We deliver insights and thought leadership to help you make better decisions. Stay informed with our latest articles and news.
Subscribe and get the latest in your inbox.