Investing in a Better Tomorrow
At Risk Management Advisors, we believe that our responsibilities extend beyond the boundaries of our office walls. Our mission isn't limited to safeguarding assets and mitigating risks; it's about building a stronger, more resilient community that thrives together.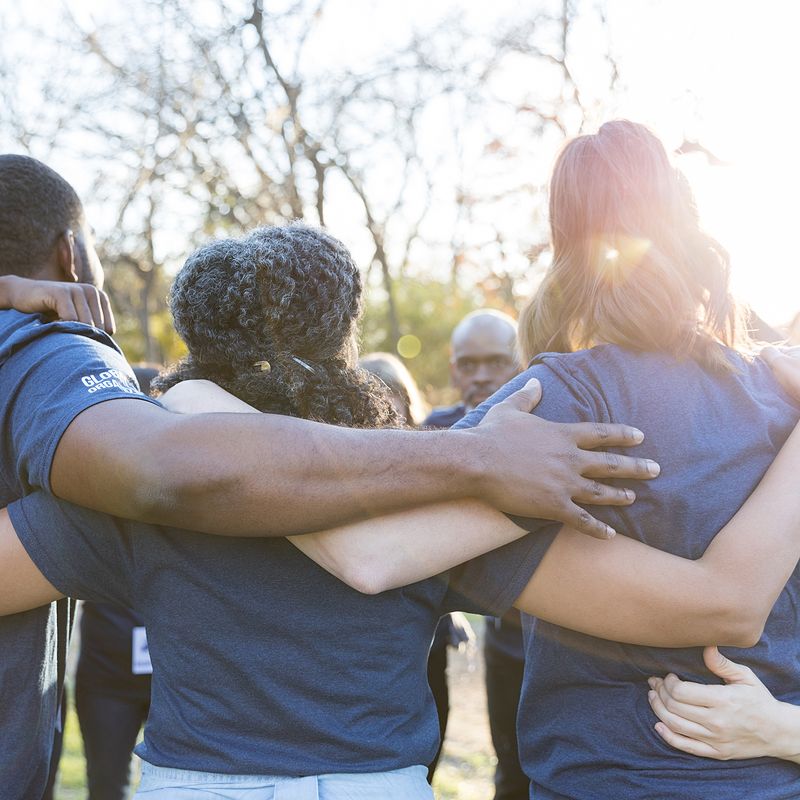 A Commitment to Giving Back
We recognize that our success is intertwined with the well-being of the communities in which we live and work. That's why we are committed to giving back, supporting local initiatives, and contributing to causes that resonate with our values.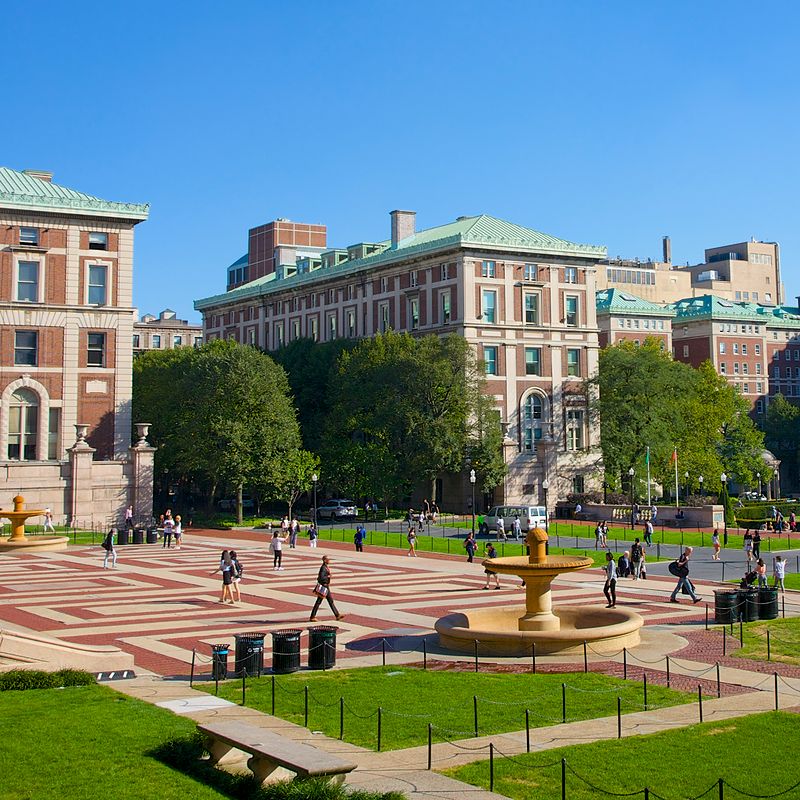 Educational Outreach
Partnering with schools and universities, we provide mentorship, empowering the next generation with the knowledge and tools they need to succeed.
Environmental Stewardship
We're not just managing risks; we're nurturing our planet. Our team actively participates in environmental conservation projects, ensuring a greener future for all.
Charitable Partnerships
Our philanthropic efforts are guided by a strong sense of empathy and compassion. We work closely with a diverse array of non-profit organizations, investing our time, expertise, and resources to create positive and lasting change.
---
Disaster Relief: When calamity strikes, we are there, providing aid and support to those affected, ensuring that they are not alone in their time of need.
Community Development: Working hand-in-hand with local agencies, we help in building infrastructure, enhancing public spaces, and fostering community engagement.
---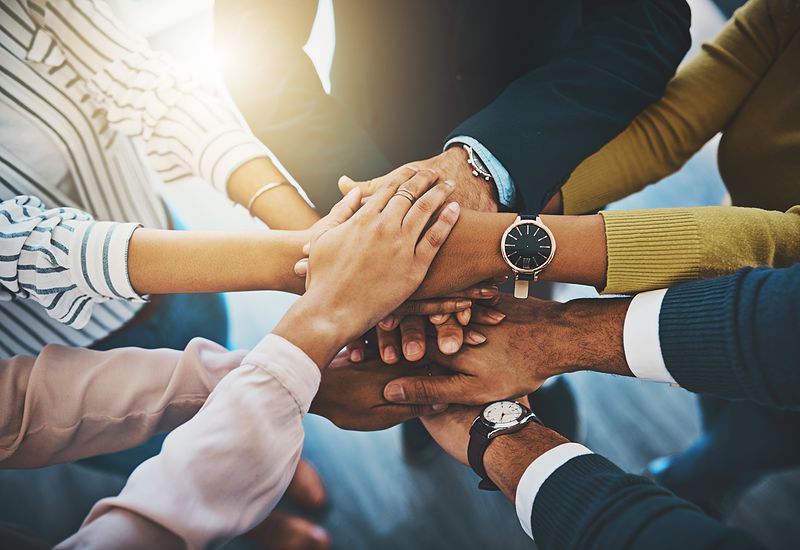 Join Us in Making a Difference
We invite our clients, partners, and friends to join us in this vital endeavor. Together, we can create a legacy of caring, compassion, and community. Because at Risk Management Advisors, we're not just managing risks; we're investing in the future, one act of kindness at a time.
Get involved today. Contact us to learn more about our community initiatives and discover how you can be a part of this extraordinary journey.